The design of tools for plastic profile extrusion is the core competence of WEXtrusion. 
As our company also works in the field of mechanical engineering, we can solve your research and development problems. We analyze and automate your process as we can deal with the complete development process of your projects from start to finish.
The company owner has over 20 years of experience and has therefore a broad network of connections with producers, manufacturer and research institutes for plastic materials. This enables us to offer a quick and cost efficient solution to your problem.
In addition we can offer opportunities for your company to procure WPC raw materials, WPC profiles, tools, machines and spare parts to meet your requirements. We also take on the responsibility for looking for outsourcing partners to produce the profiles or first series.
In the last years we have expand our product range with recycling, compounding and pelletizing lines.
Please contact us and convince yourself of our service and quality. 
Consulting and Design
WEXtrusion, a neutral engineering office, is able to plan and execute your plastic technology projects. We offer to organize the whole project to suit your requirements, help you to find suitable suppliers and coordinate the project from start to finish. We are specialised in the tendering and processing of government-subsidised research and development products.

WEXtrusion will take on the responsibility for your project and will work in a customer-oriented way. This enables you to achieve your objectives efficiently and with low costs.
Customized design solutions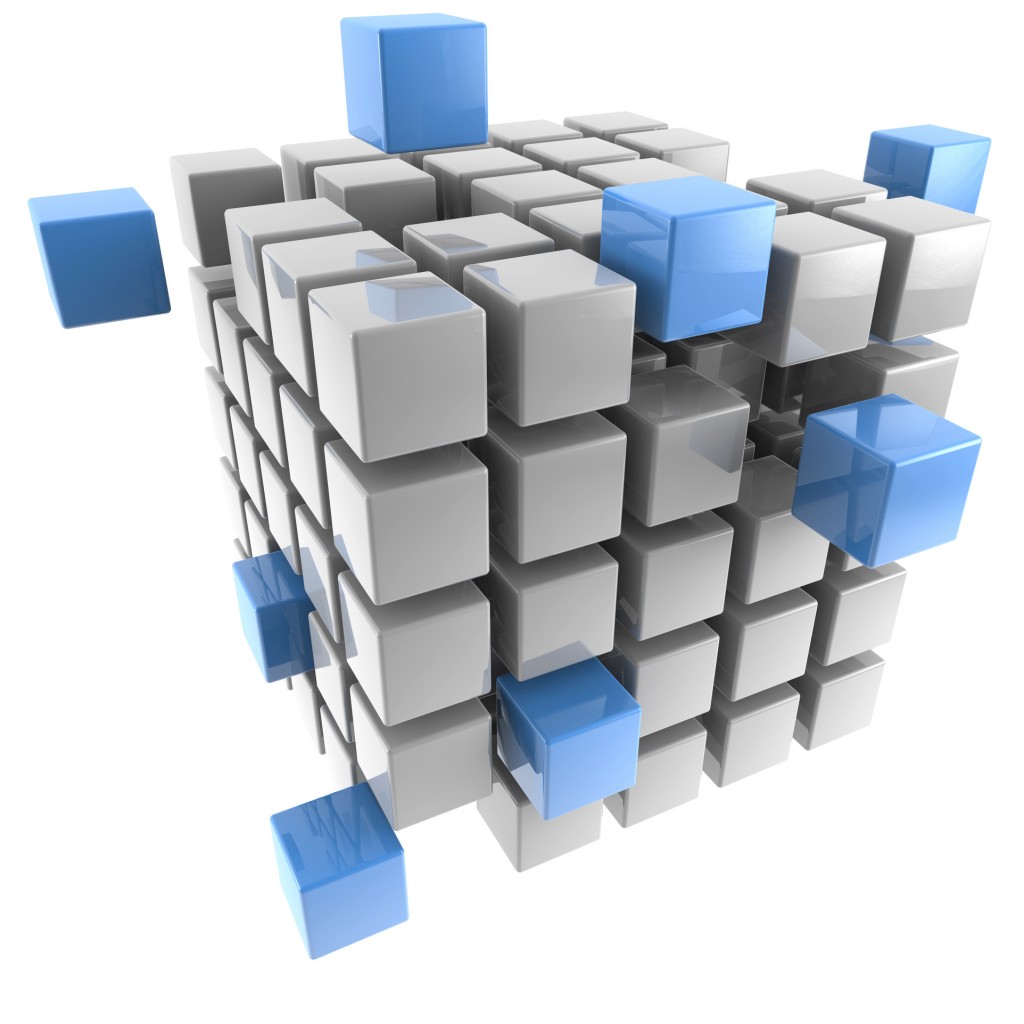 WEXtrusion design the customized tool systems according the requirements, mentioned by your specialists in the company
WEXtrusion work in worldwide networks together with specialists of all branches, independent and neutral
WEXtrusion customers have one responsible partner for individual solutions, but the details are developed by experts
WEXtrusion are independent from manufacturer and supplier and focus on the responsibility according to your business